About Us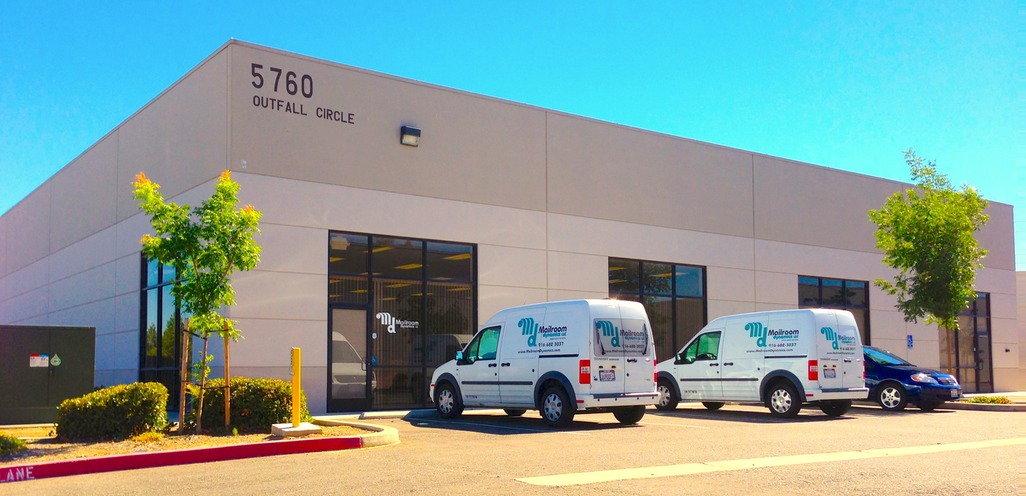 Mailroom Dynamics Services, LLC was established in 1994 mainly providing quality service of mail processing equipment for the State of California as well as in the private industry. We specialize in swing-arm inserters manufactured by Phillispburg, Bell+Howell, EMC, and Mailcrafters. We always take the challenge of seeking or building the Best-fit products for the customer's application. 
For better performance and efficiency we do system integration of the different products in the market. We work very closely with our product  vendors to give feedbacks and to make improvements of their products.
We own a 10,000sq.ft facility where we do our refurshing and rebuilding. We mainly rebuild  the Mailstar500 and the Mailstar775 inserter platforms. Our rebuild inserters, through our network of partners, have been sold not only here in USA but also in South America and as far as New Zealand.
Our experience in the industry and our drive to get the Best-fit equipment for our customers present us with a challenge to develop our own feeder/folder, the " MRD feeder/folder." The  system controls will also retro-fit any existing feeder/folder in the market today. The core hardware of our new MRD feeder/folder will mostly be MB products and our own innovations.